DISCOVER YOUR HEALTH DISPARITIES
Health and health care disparities are often viewed through the lens of race and ethnicity, but they occur across a broad range of dimensions. For example, disparities occur across socioeconomic status, age, geography, language, gender, disability status, citizenship status, sexual identity, orientation much more. Discover your health disparities below and get the help you need and deserve.
AFRICAN DESCENT
LATINOS / HISPANIC
ASIAN DESCENT
LGBTQ+
---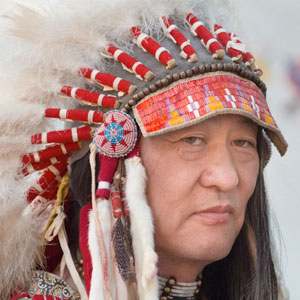 NATIVE AMERICAN
ALTERNATELY ABLED
PRISONERS
THE OBESE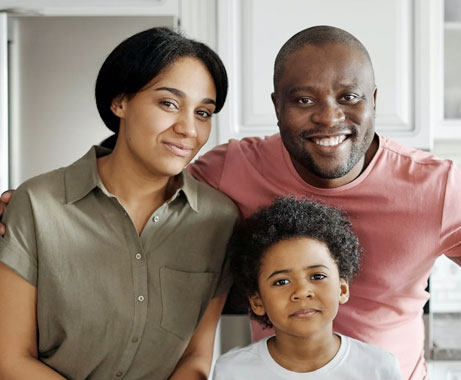 DISCOVER AFRICAN DESCENT HEALTH DISPARITIES
Select option below to discover your health ailments and resources available to you.
AFRICAN DESCENT MALE HEALTH DISPARITIES
PROSTATE CANCER
Compared to men of other ethnicities, Black men are over 75% more likely to develop prostate cancer and more than twice as likely to die of it. Research indicates a number of disparities for Black men including longer wait times between diagnosis and treatment, and being less likely to receive definitive treatment.
HIGH BLOOD PRESSURE
High blood pressure is more common in non-Hispanic Black adults (54%) than in non-Hispanic white adults (46%), non-Hispanic Asian adults (39%), or Hispanic adults (36%). A heightened response is required due to the disparities in high blood pressure control in African American men

DIABETES
According to the U.S. Department of Health and Human Services, in 2018, the age-adjusted percentage of non-Hispanic Black people over the age of 18 years with diabetes was 13.4% for males and 12.7% for females
Dr. Jacques Carter, MD, MPH
Beth Israel Medical Center 330 Brookline Ave. Boston, MA 02215 Hours 8am - 6pm
Phone Number : (617) 754-9600
Dr. H. Brown, MD
Beth Israel Medical Center 330 Brookline Ave. Boston, MA 02215 Hours 8am - 6pm
Phone Number : (617) 754-9600