---
What We Do
The basis of The Augustus A. White III Institute is to support, educate, and advocate for those affected by healthcare disparities, ultimately working towards a reformed medical system.
---
Support
Through local and virtual events, ongoing discussions, and real-time conversations about healthcare disparities, we offer a community to those who have constantly felt underrepresented or unheard in the medical field.
---
---
Education
"The half of knowledge is to know where to find knowledge." Through a seemingly endless library of resources and literature, as well as ongoing seminars, lectures, and trainings, we strive to be a reputable source of knowledge on healthcare disparities.
---
---
Advocate
Our volunteers, donors, and partners are here for those who have been treated unjustly in medicine, whether as a patient or a physician. We stand with you and we stand for you as a strong force for good.
---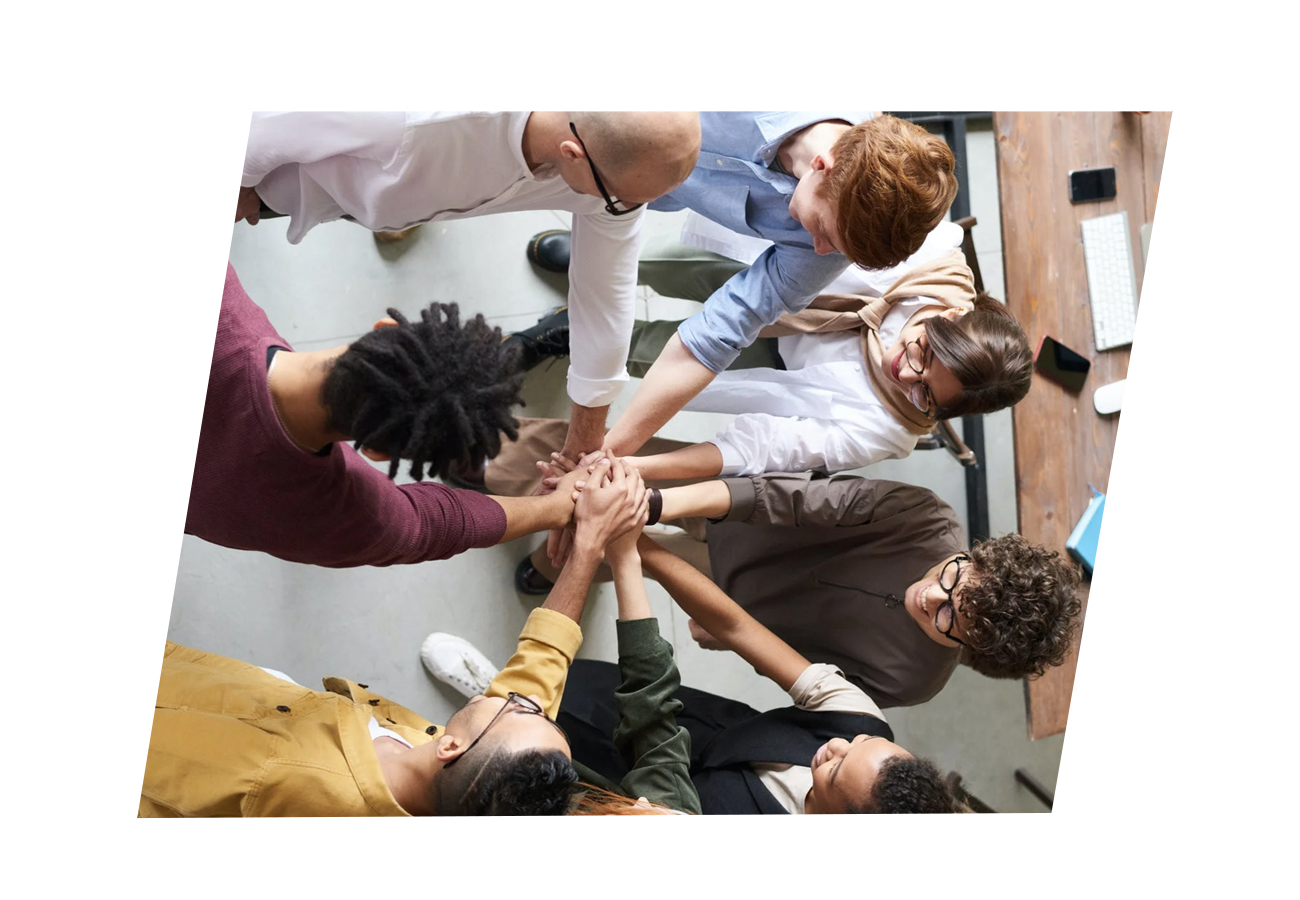 ---
Reform
Ideally, healthcare is equal and just for all. The Augustus A. White III Institute will use community, service, and education to act as a pillar for reformation until equity is achieved.
---
Empathy & Compassion
"Instead of carrying that burden of empathy, you can learn to experience the uplifted experience of compassion. This is a massive shift in how leaders engage with their teams, a shift that greatly benefits all sides. It begins with understanding the difference between empathy and compassion."
Empathy - I feel with you.
Compassion - I am here to help.

Rasmus Hougaard, Jacqueline Carter and Marissa. Connect with Empathy, But Lead with Compassion.

Harvard Business Review, Dec 21, 2021